Fixed Implant-Supported Dentures
For patients who desire a fixed, permanent solution but may not qualify for traditional implants.

If you've lost or are about to lose all of your natural teeth on an upper or lower arch. Implant-Supported Dentures combine the anchoring power of implants with the coverage of dentures. However, they eliminate the negative aspects of dentures, including slippage, clacking, loss of taste and other bothersome aspects.
Uniquely Qualified to Meet All your Dental Implant Needs – All in One Office.
Danielle WEHRLE, DDS
One of the Top Cosmetic, Implant, and Sedation Dentist in Silicon Valley.
Dr. Wehle is well-known throughout California for her expertise in a wide range of dental treatments, including dental implants, orthodontics, and general dentistry.

With such comprehensive dental knowledge, Dr. Wehle is prepared to solve the most complex dental problems all under one roof. We save you time and money by delivering all of your care in one convenient location, without referring you out all over town.

Implant supported dentures are designed to replace entire upper and/or lower arches of missing teeth – without the worry and discomfort of traditional dentures. Implant dentures are firmly supported by a series of two or more implants placed strategically within your jaw.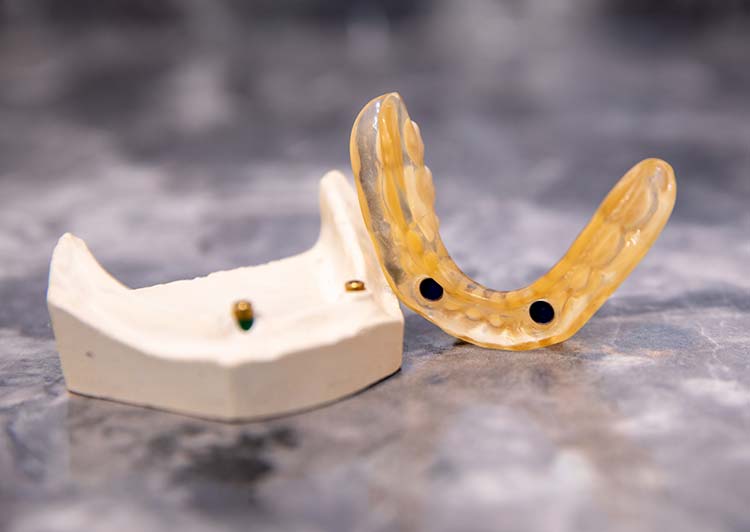 learn about Implant-Supported Dentures
What are Implant-Supported Dentures?
Implant supported appliances rely on two or more implant posts for a stable, lasting smile. These posts integrate with your jaw for a strong, stable foundation. A highly cosmetic denture appliance is attached to the implants for a natural look, feel and function. Same-day options are also available, for the ultimate in convenience. Imagine going from extractions to brand new teeth in a single visit!


What are the benefits of Implant-Supported Dentures?
Implant-Supported Dentures are ideal for patients seeking more affordable ways to replace missing teeth. We can also repair and secure loose dentures that have made it harder to speak, eat or smile with confidence.

Implant-Supported Dentures can provide you with a more youthful appearance, supporting the structure of the face and stopping the process of bone loss. Further, they are more stable and feel like natural teeth. Plus, there is no gum tissue irritation due to dentures slipping. With Implant-Supported Dentures, all slippage is eliminated.

Perhaps best of all, you will no longer need to use messy creams or adhesives to secure your denture in place. And you'll be able to clean your Implant-Supported Dentures just like natural teeth with regular brushing and flossing.


Who is a good candidate for Implant-Supported Dentures?
Patients who have previously used dentures but are otherwise in good health are excellent candidates for Implant-Supported Dentures. In fact, many of our patients who have been told they have too much bone loss to have traditional dental implants are ecstatic to hear that they are perfect candidates for Implant-Supported Dentures because there's no need for bone grafts or other bone enhancement procedures.